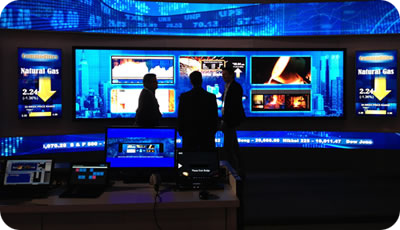 With years of experience managing shows and events globally, Resource Group AV has highly experienced staff to help you manage and offer advice for your event.
How much peace of mind would you have knowing that someone was behind the scenes at your event making sure all the cues ran on time, speakers were being moved from hotels to backstage ready to speak, that the emcee was always on time and that the audio, video and lighting ran exactly as the time clock said.
This is what Resource Group AV show managers have done for countless shows and can do for your event.