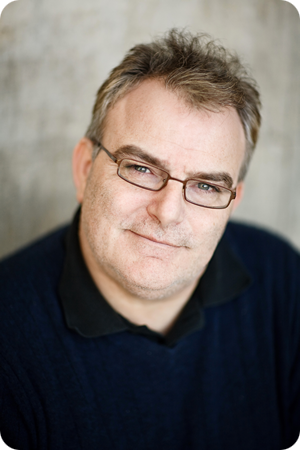 ASK Steve…..
Ask any AV question whether we are bidding
on your job or not. We want to help people get
a better understanding of how the AV industry
works and Steve has worked in senior
management in Europe and now here in the
US for over 20 years.
Please fill in your question below.