As corporate events develop in Miami, events require higher standards of show management to understand the new technologies available like 4K cameras, 4k projection technology or video mapping. You need show management and production people who understand the new equipment and have the ability to communicate with both AV crews and event planners what is required, etc.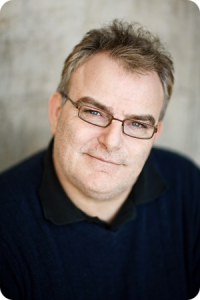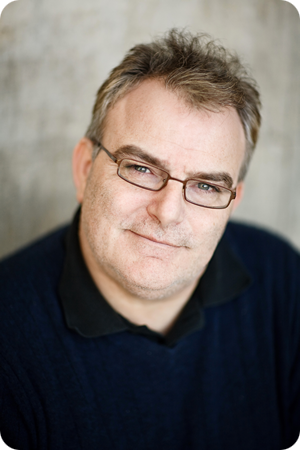 Resource Group AV's show managers are already ahead of the curve with our understanding of 4k technology, LED lighting, and cutting edge sound. With show management and stage management staff constantly being at the forefront of technology, RGAV is regularly called upon to assist on large corporate events, tours or show as consultants.
With years of experience dealing with hundreds of large and extensive events; Resource Group AV's show management can make your event run seamlessly – now isn't that a great idea. Let someone who has produced countless arena and stadium events assist you with your event.
To learn more about our Show Management, take the first step and call +1 863 701 2010, or fill in the form on the right.