Looking for Video production and video projection in Orlando? Resource Group AV uses the latest video cameras, video projection and video production, supplying the Orlando area. Video requirements in Hotels, Convention Centers, Arenas, Universities.
Top name brand manufacturers; Barco, Christie, Sony, Sanyo, Panasonic, AV STumfl, Folsom available in Orlando, FL.
Video Cameras
Video Projection
Presentation switchers
Multi ME Switchers
Screens
Plasma Screens and Stands
LED Screens
720-1080 HD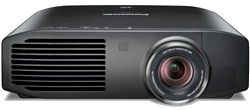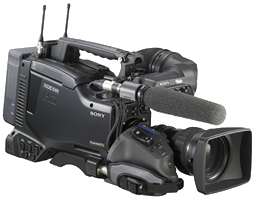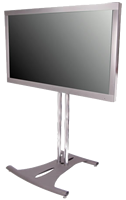 With trained video engineers, multiple cameras, video switchers, presentation switchers, etc., Resource Group AV can provide all your video needs.